STRATEGY
Pharmact Holding AG is the think tank for medical products and provides a platform for its subsidiaries.
The company owns various patents and other intellectual property rights. These rights are provided to its subsidiaries, which are organized in the fields of research & development, production, distribution and organization.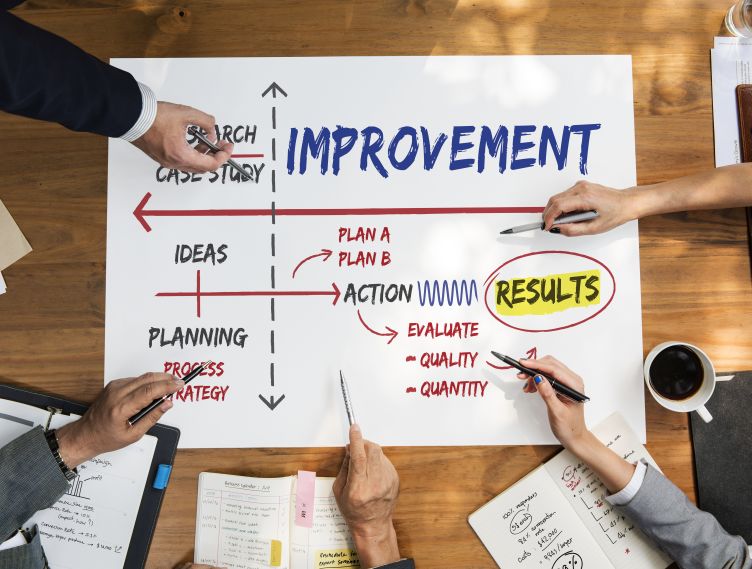 Starting in May 2020 the international distribution is coordinated out of Mannheim. Our affiliate in the United States of America, Pharmact Healthcare Inc. is located in Chapel Hill, North Carolina. Both locations will intensive support the studies for the approval of the patented active ingredient.
COMPANY PROFILE
Pharmact is a biopharmaceutical company which has used its broad expertise in the treatment of arteriosclerosis to successfully complete the development of a new therapeutic drug for a number of diseases. Several immunoassay rapid tests have been developed in parallel. These point-of-care tests are intended for use in early diagnostics, for example in the screening of a developing diabetes melitus.
The company has developed the new molecule by using a genetic engineered technology process. Meanwhile, patent applications for the substance and a number of different treatments have been filed worldwide. The novel substance provides us with the platform for the approval process we have initiated in Europe, the USA and possibly other sites in the same time.
The active ingredient has been produced in several batches for approval as a drug. By the end of Q4. 2020, the proof of concept has been demonstrated in an animal test series in the USA. The further steps are prepared or in progress, such as toxicology and drug safety. The clinical trial of the drug "BelACT" will be performed in parallel at different sites worldwide. We have initiated the necessary tasks for the regulatory process and prepared the complete study planning for Phase I / II / III.
INVESTMENT
Since its foundation in 2014 in Berlin, the company has been financed exclusively by the shareholders and private investment.
The preparation of an industrial production according to GMP as well as the approval of the clinical studies of our active substance are part of the next tasks to the product. The successfully executed animal trials were the basis to successfully move forward.
SHAREHOLDING FINANCING
Further capital is required to carry out the planned studies. Therefore we will increase in equity. We have prepared the financial due diligence in getting the possibly in inviting third parties, for professional investors, for buying shares of our company.
For interest and for any further information, please do not hesitate to contact us by email "Investor".